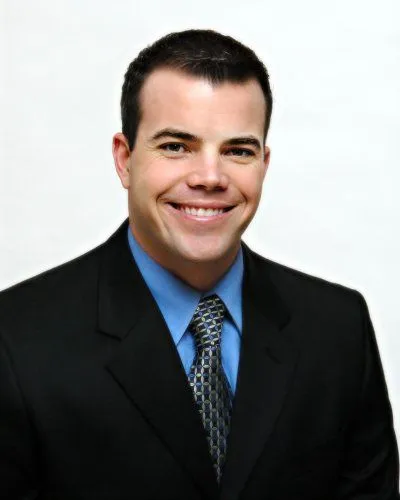 Dr. Jason Wolford is a licensed chiropractor serving the Mt. Washington and surrounding communities. Originally from Louisville, Dr. Wolford moved back to Kentucky after living in Florida for 15 years where he earned his Doctorate from Palmer College of Chiropractic. With 10 years of experience, Dr. Wolford is committed to promoting the optimal health and well-being of his patients.
Dr. Wolford uses a "whole person approach." This approach to wellness means looking for underlying causes of any disturbance or disruption (which may or may not be causing symptoms at the time) and recommend making whatever interventions and lifestyle adjustments that would optimize the conditions for normal function. Using this unique approach, Dr. Wolford is able to help you to accelerate and/or maintain your journey to good health.
Dr. Wolford specializes in more than just typical back and neck pain. He is a certified chiropractic extremities practitioner as well and handles all types of sports related injuries.